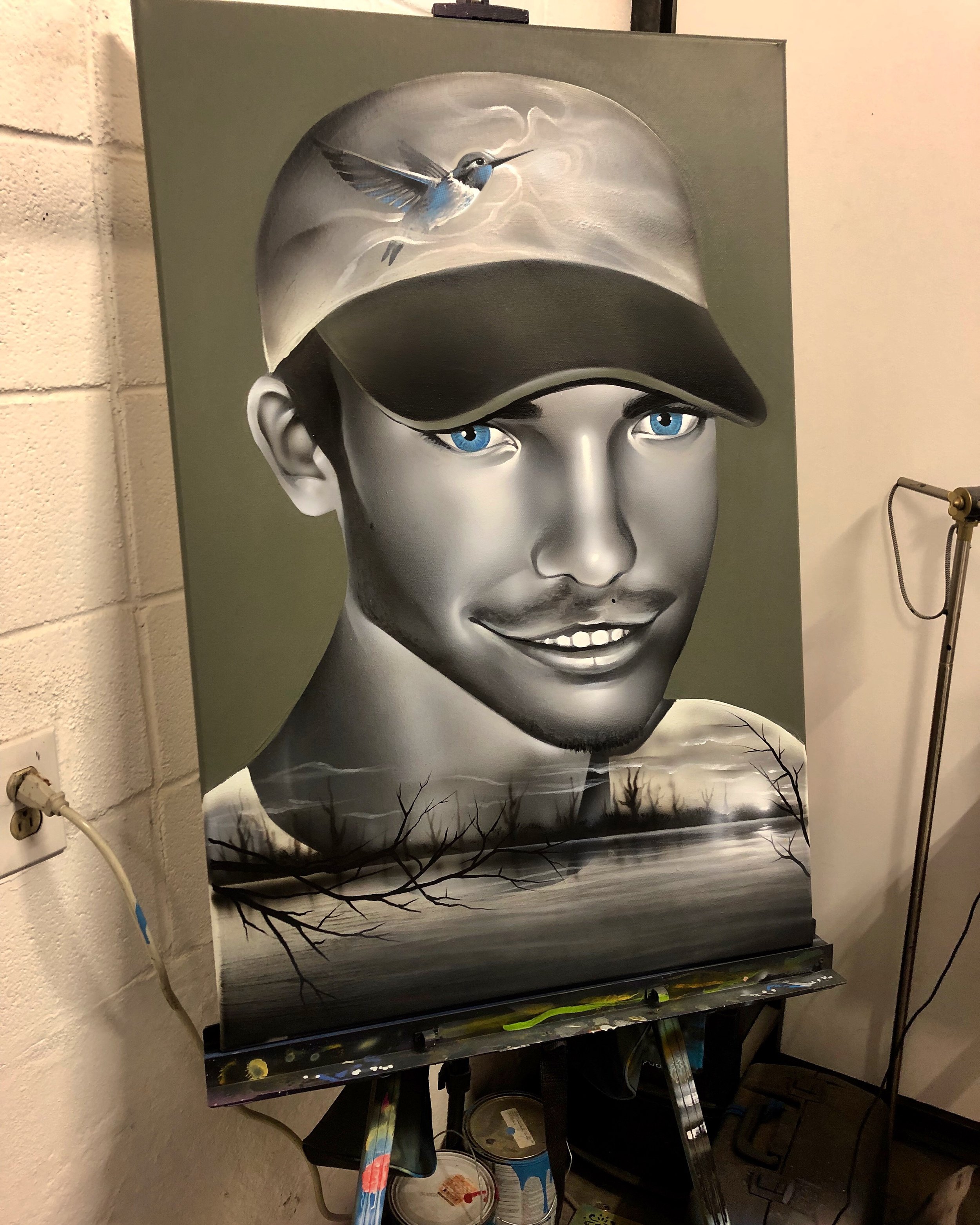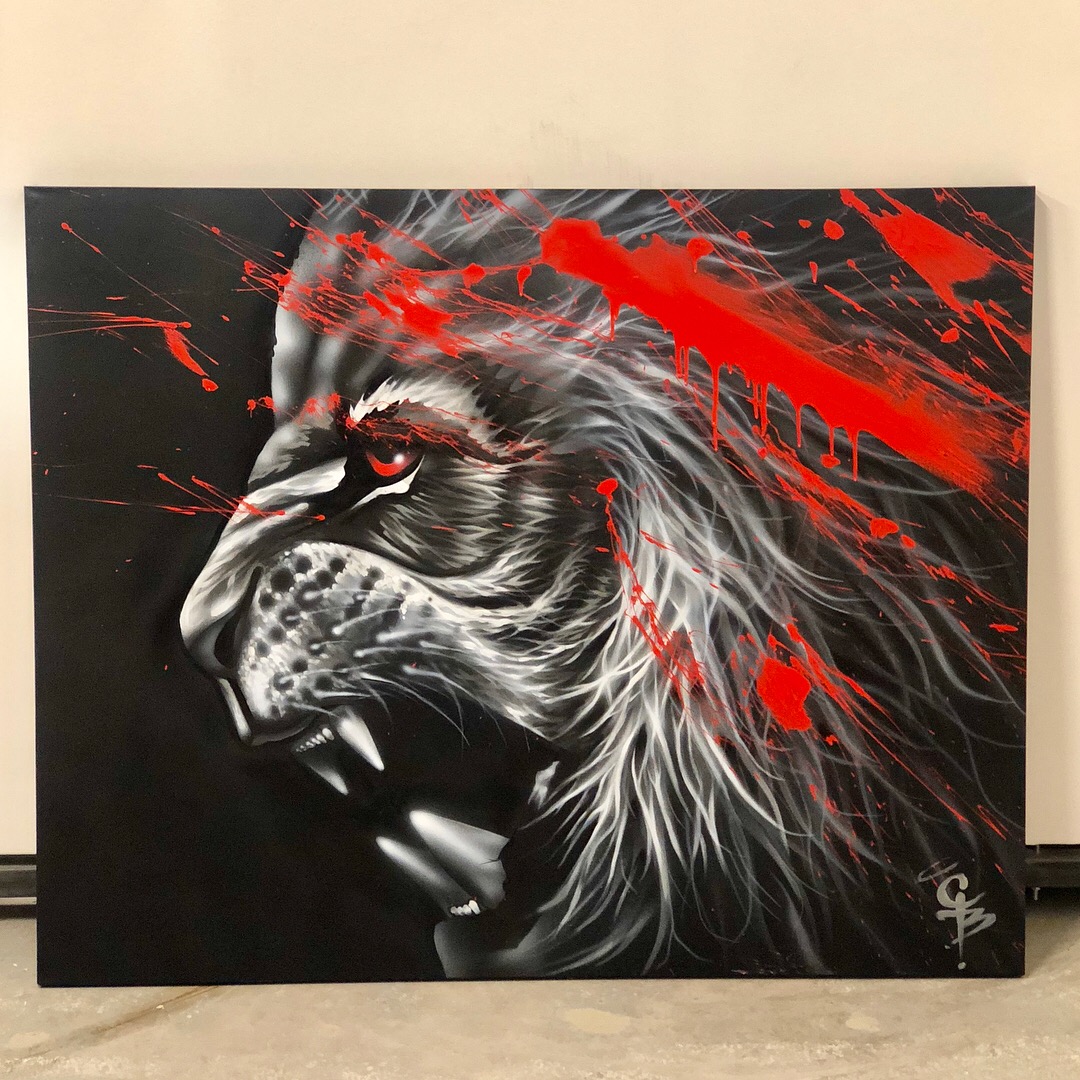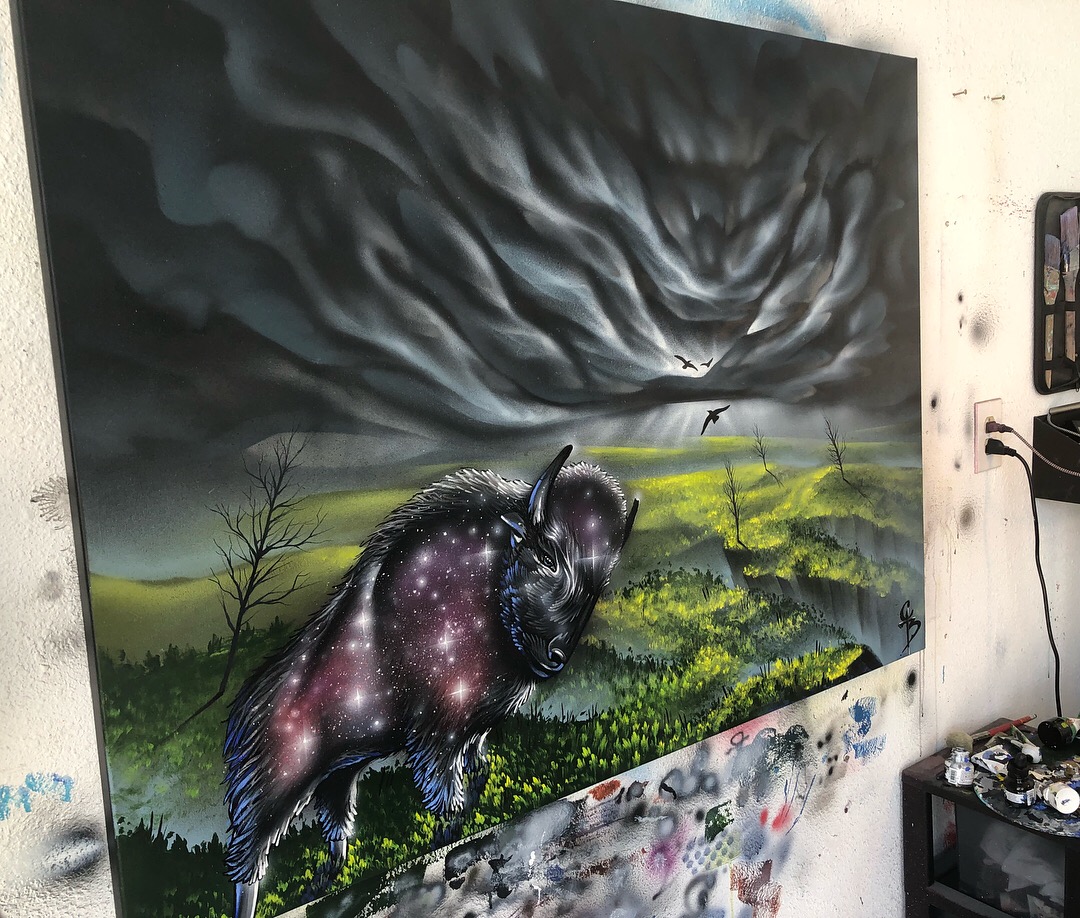 7ftx3ft. Aerosal, Oil and Acrylic on Wooden door. 2015.
Singularity
Oil on canvas. 39''x 30''. 2013
10ft x 10ft painting for Red Conference
4ftx4ft. Acrylic and Aerosal on Canvas. 2015.
5.5ftx2.5ft. Oil on Wooden Pannel. 2014.
Discernment
Oil paint and mixed media on wooden pallet. 24''x24''. 2014
5ftx5ft LIVE painting...3hrs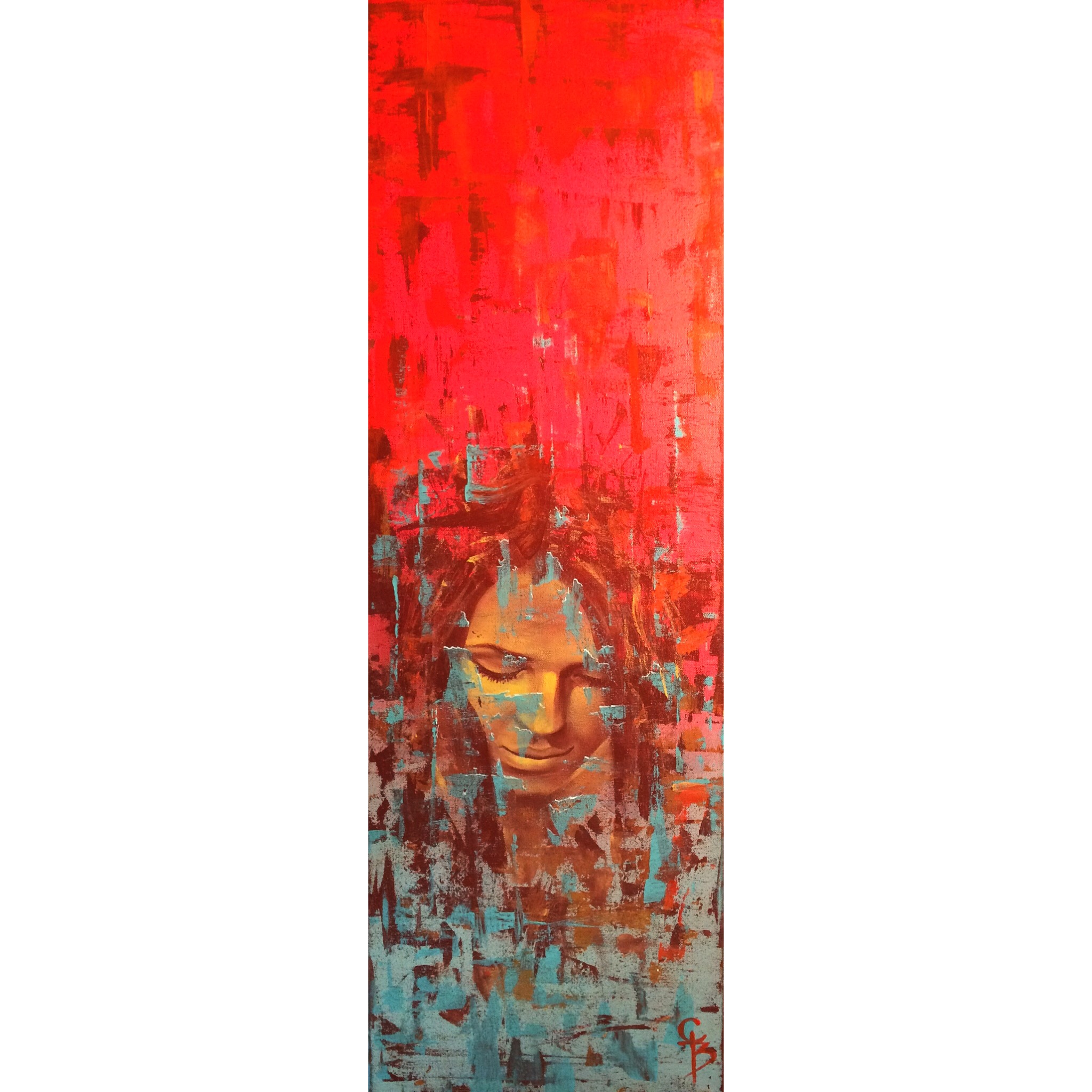 Rebirth.
Oil paint and beeswax on wooden pallet. 40''x28''. 2014
A Soul With Eyes
Oil Paint on Canvas. 3.5ft x 1.5ft
Spring Revival
Oil paint on a chimney cap. 36''x36''. 2014

Inception: A Journey Away from Time
Oil paint on canvas. 38''x 56''. 2013
A Lazy Elephant
Acrylic on Canvas. 24''x14''. 2013.
Deceit and Beauty
Oil Paint and mixed media on wooden pallet. 24''x24''. 2014
Mass Deception
Oil on canvas. 56''x 28''. 2013